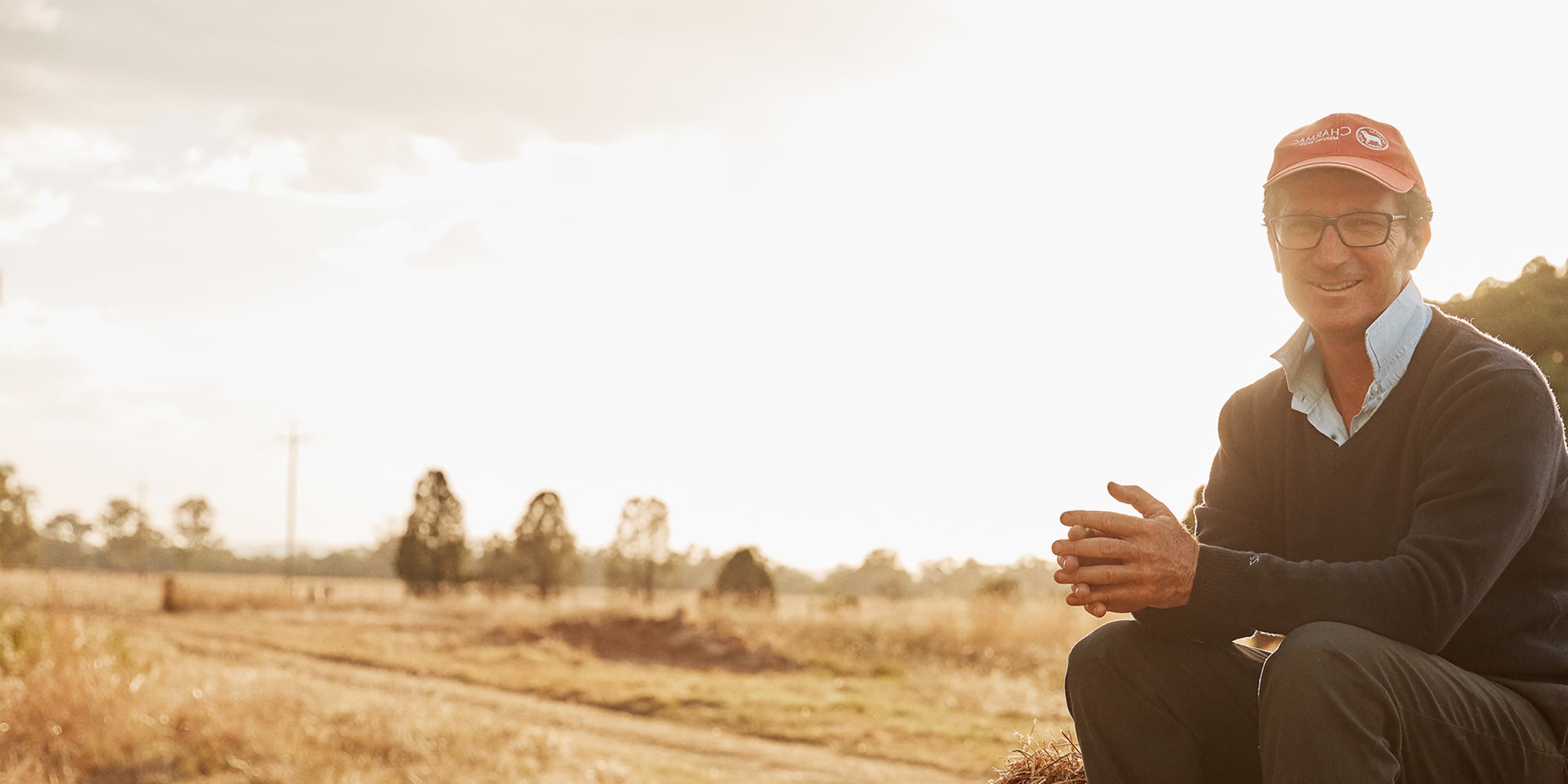 The change starts with you.
To make Zue Anna your favorite piece, we rely on Australian wool of happy sheep, a sustainable and skin-friendly finish and unique knitting skills.
You love our fashion. We love our sheep.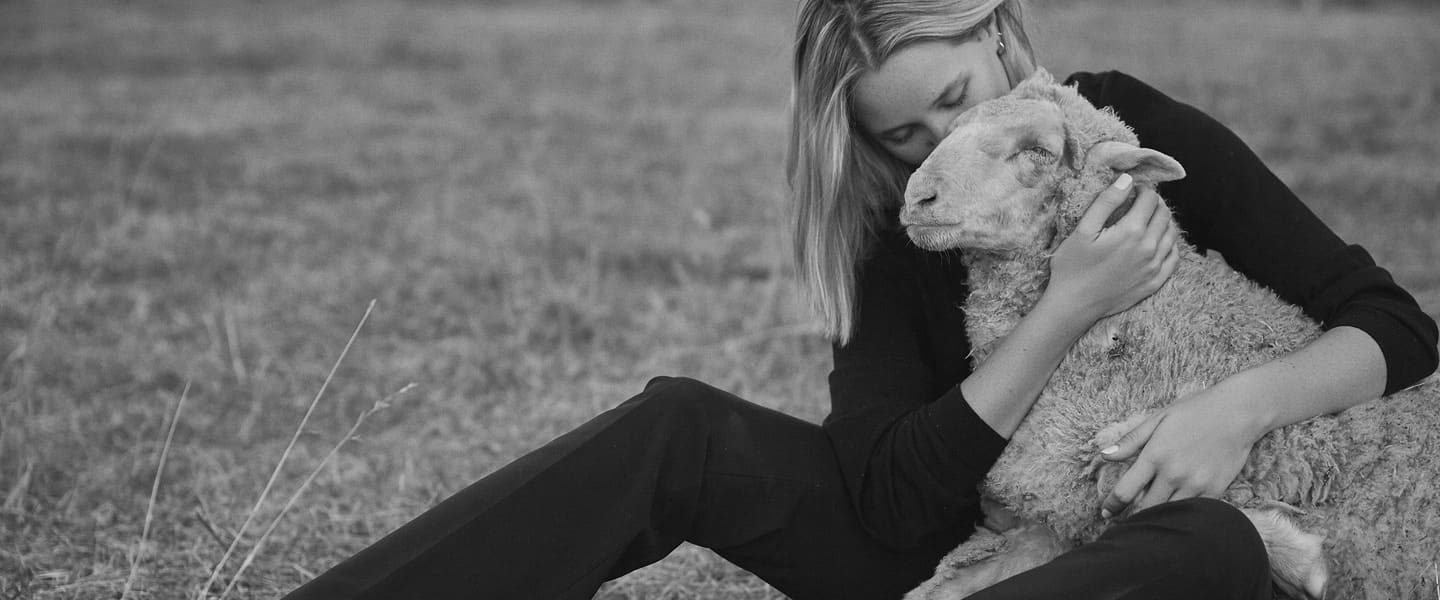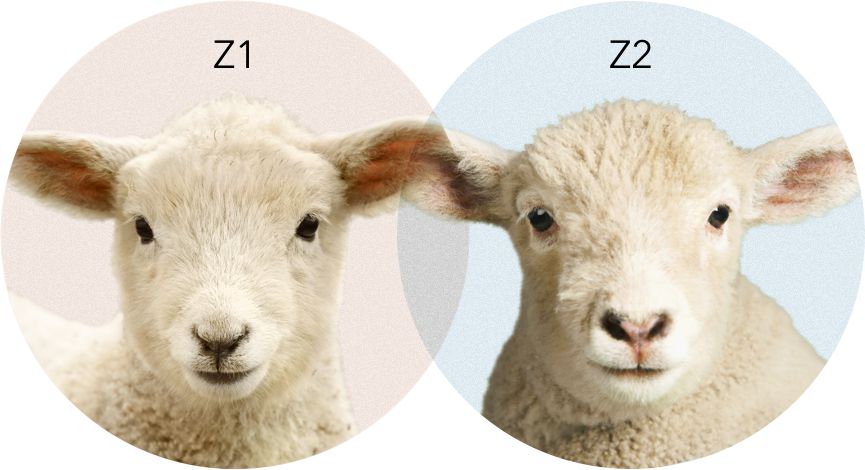 Verliebe dich nicht nur in deinen Pullover, verliebe dich auch in unsere Lieblinge dahinter. Finde heraus, welcher kuschelige Charakter hinter deinem Lieblingsteil steckt.
Wer ist dein Herzblatt